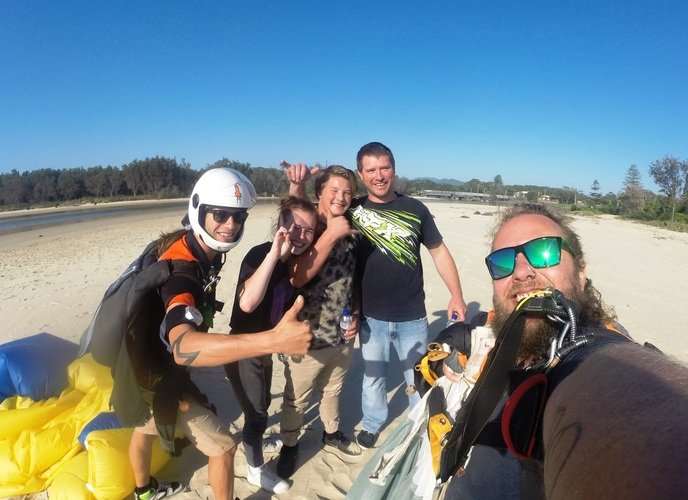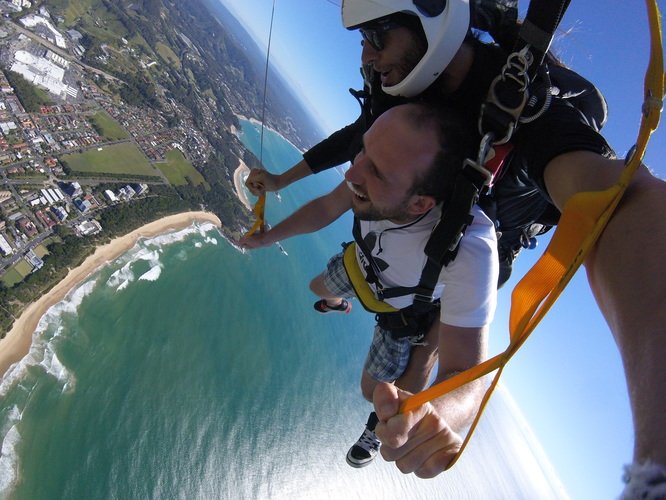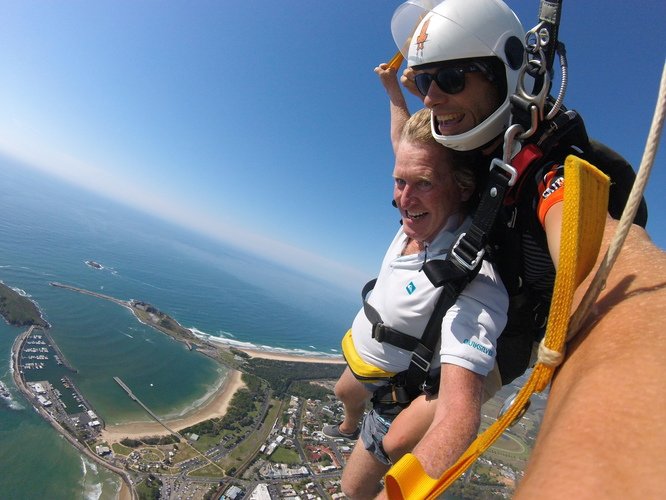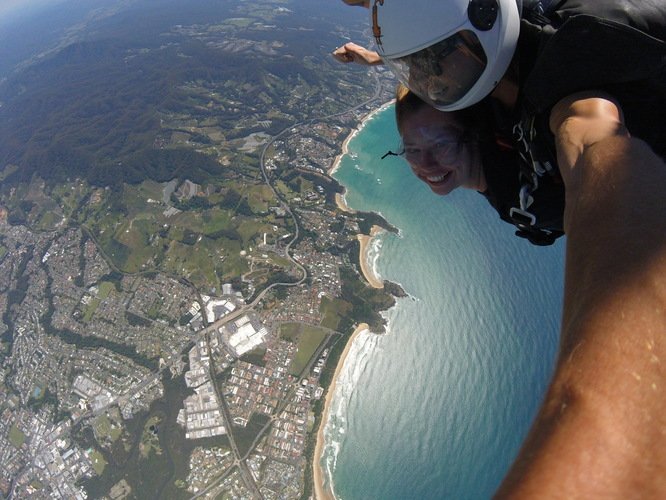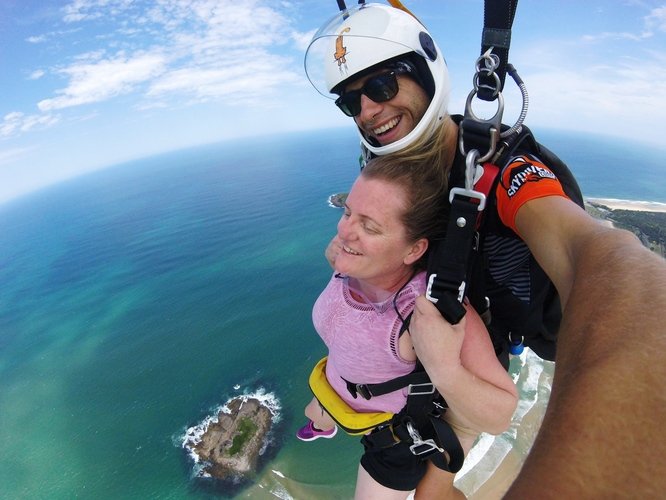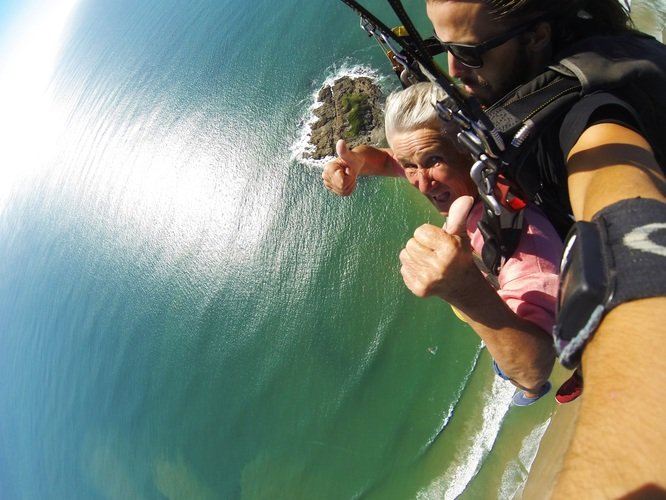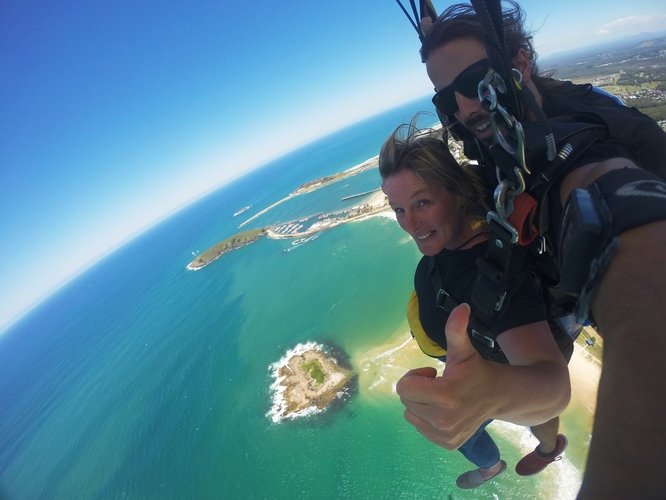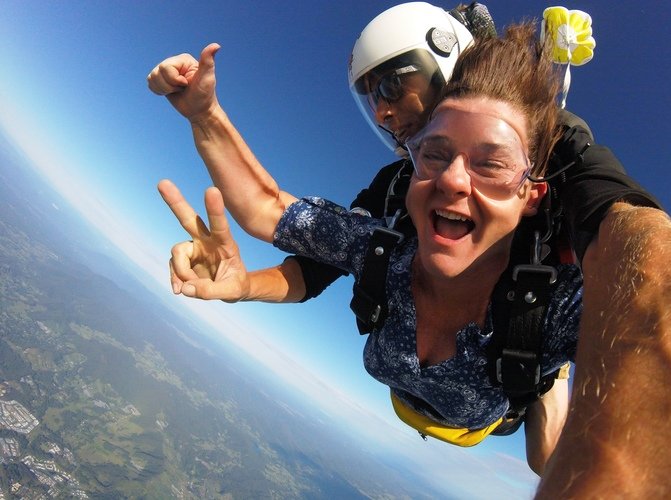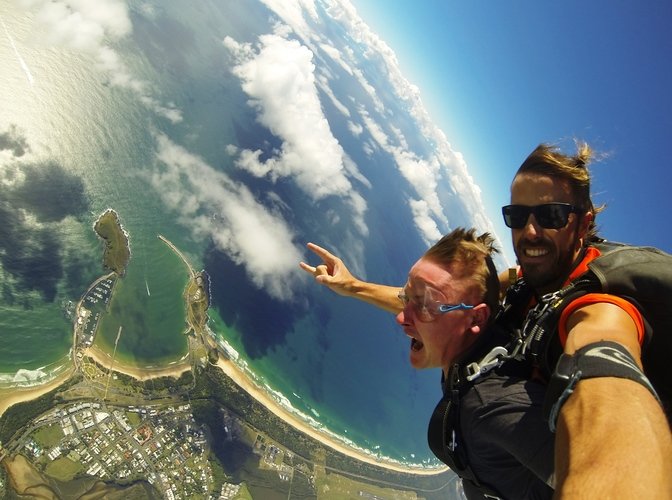 We've had quite a few tandems this week, including two 50th birthdays and an 18th birthday!
Thanks to everyone who came for a skydive!
Can you find yourself?
To save the photos:
Right click and select 'save photo as'. Or on mobile devices, tap and hold the photo and then select 'save image'.