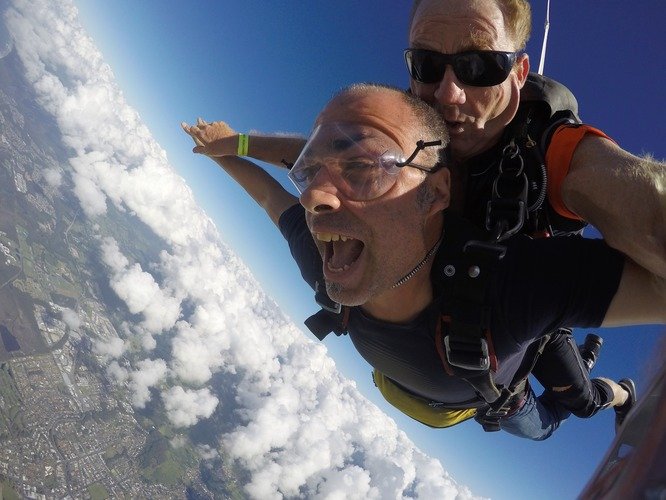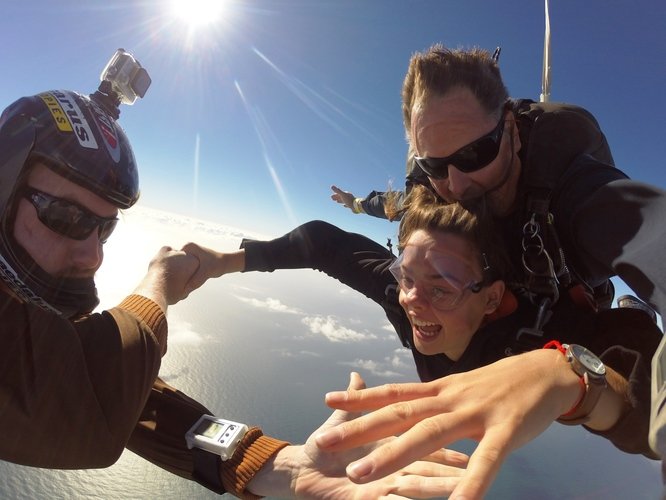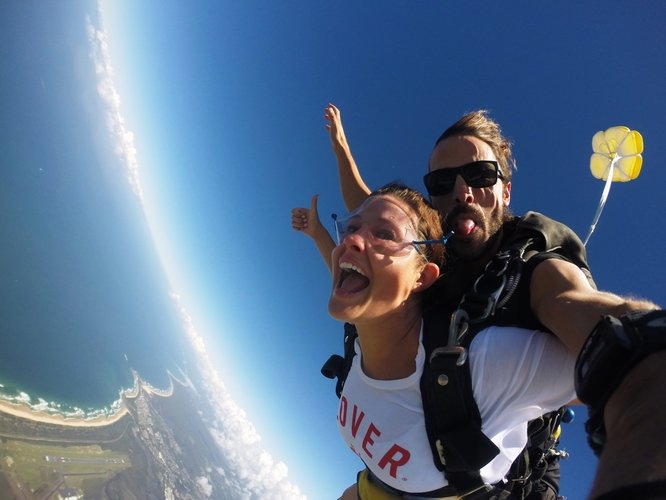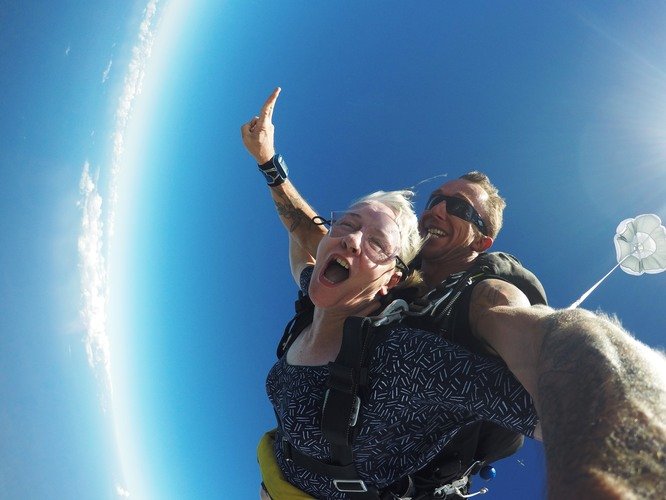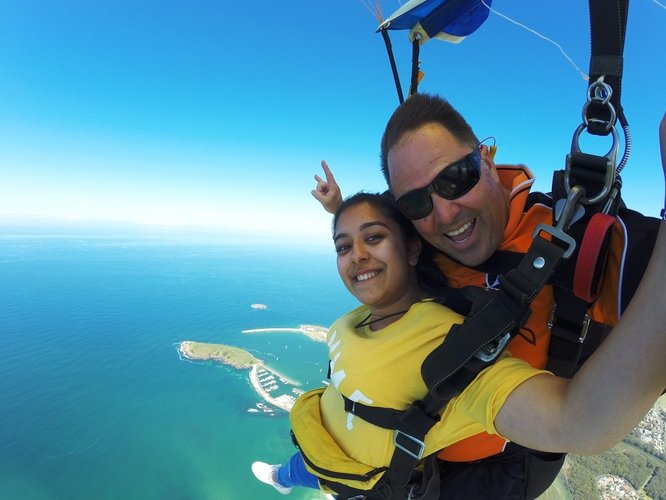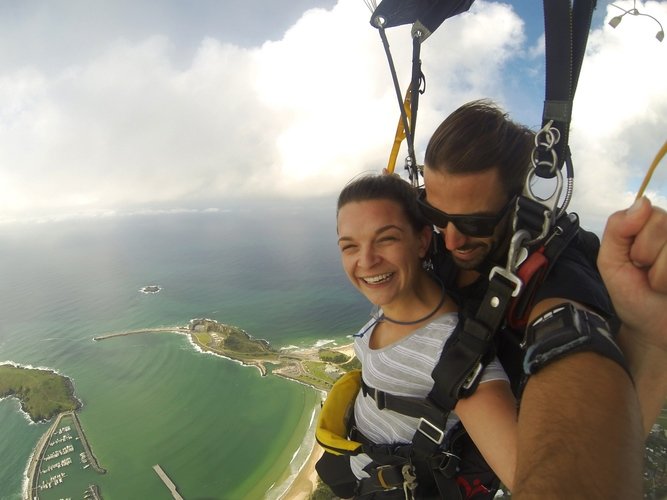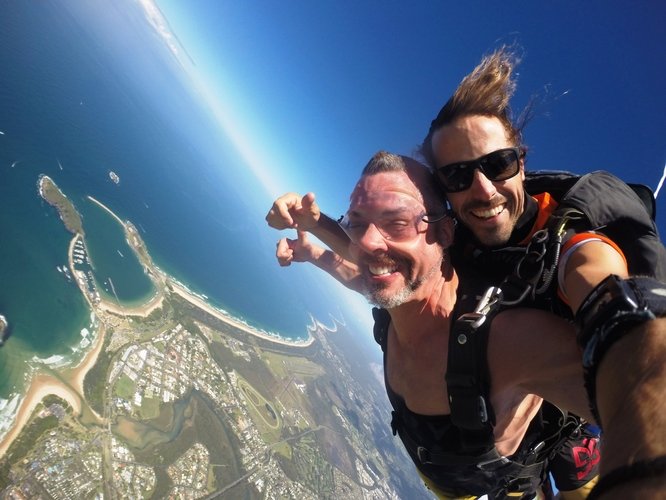 A lovely week of good weather and good vibes here in Coffs Harbour. There were a number of holiday makers for Easter jumping with us this week including some visitors from the US & Singapore.
Can you find yourself?
To save the photos:
Right click and select 'save photo as'. Or on mobile devices, tap and hold the photo and then select 'save image'.