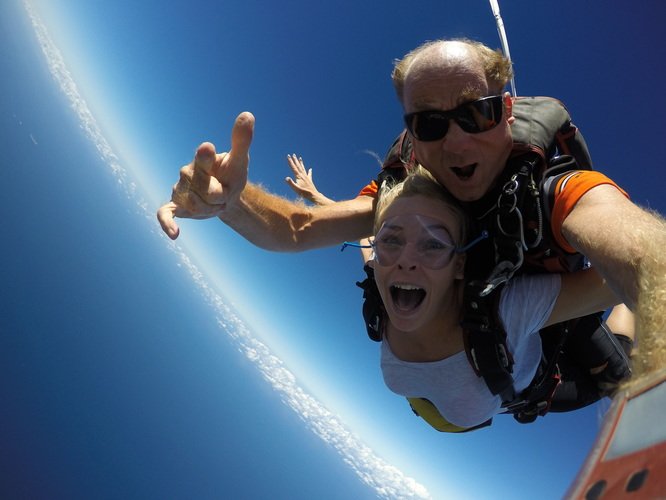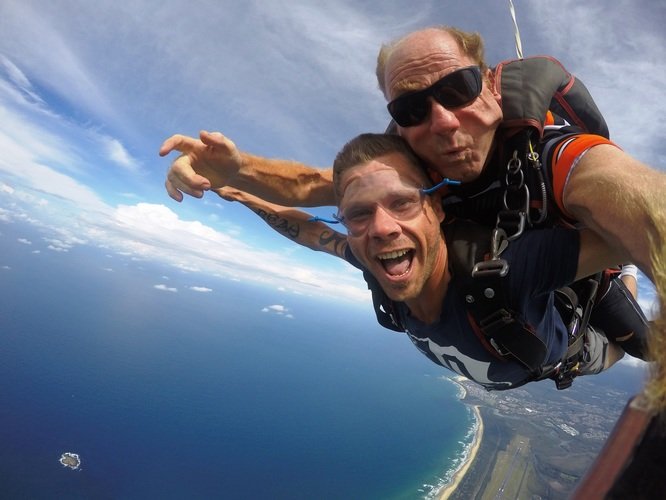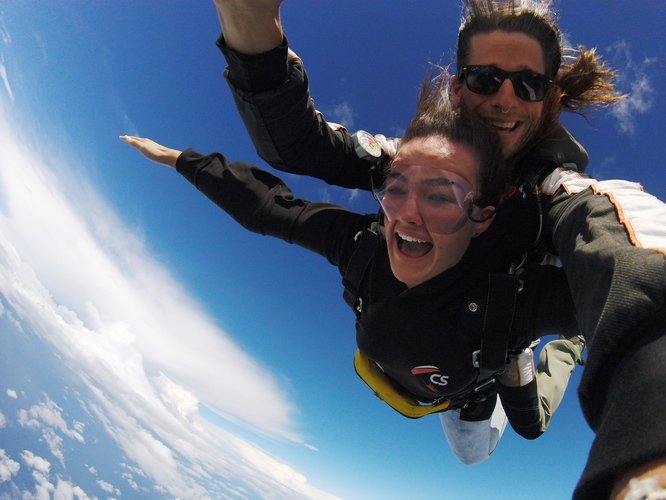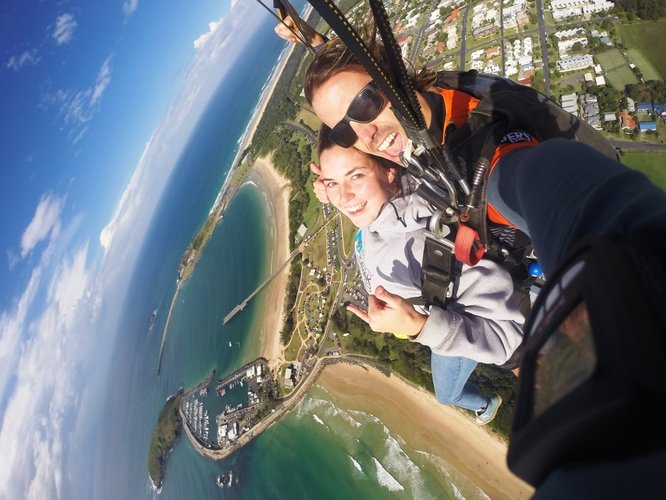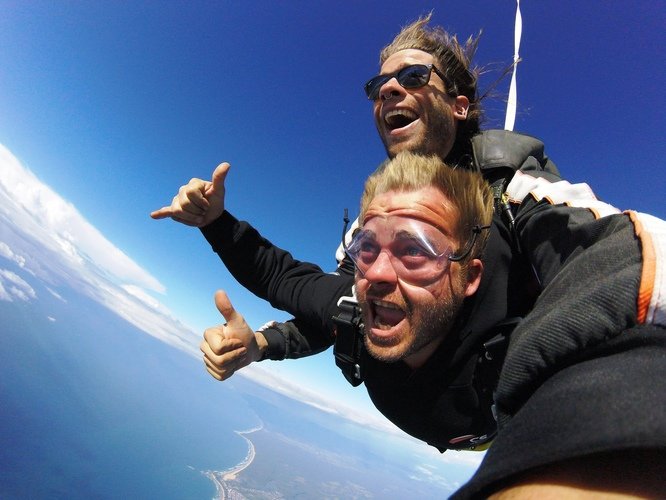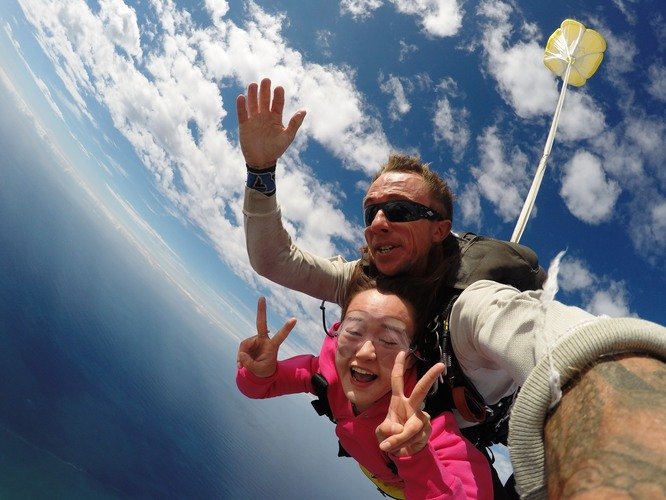 Autumn is kicking in and produced a great week of skydiving here in Coffs Harbour.
Thanks to everyone who joined us!
Can you find yourself?
To save the photos:
Right click and select 'save photo as'. Or on mobile devices, tap and hold the photo and then select 'save image'.