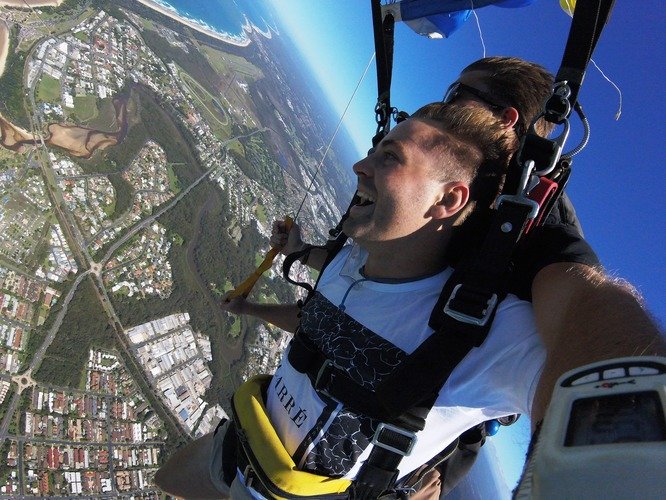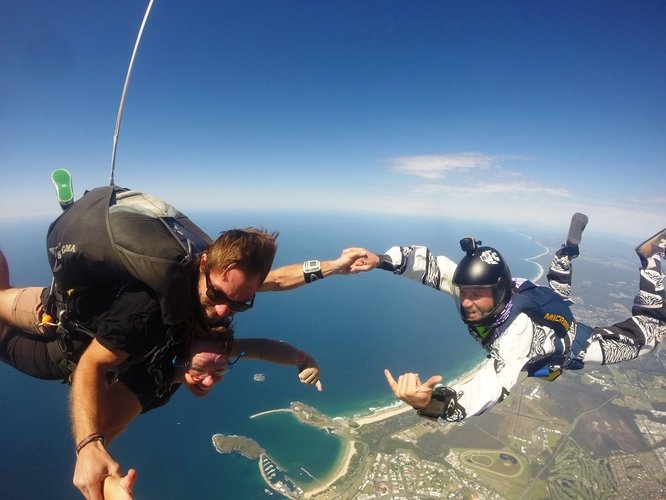 A mixed week with some sun and some rain but when we did get in in the sky it was very enjoyable.
Thanks to everyone who came!
Can you find yourself?
To save the photos:
Right click and select 'save photo as'. Or on mobile devices, tap and hold the photo and then select 'save image'.