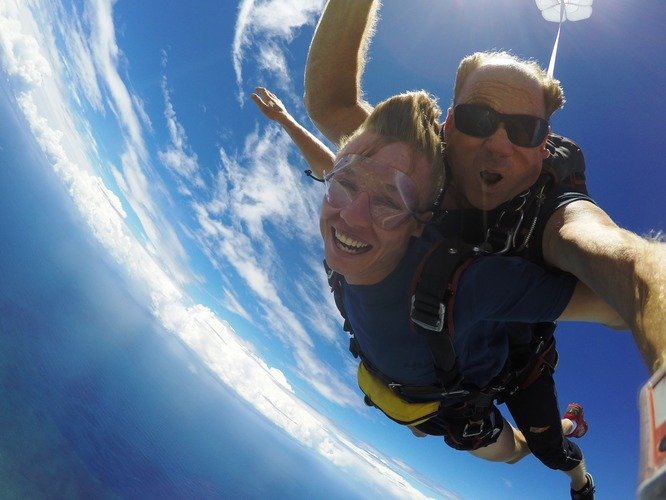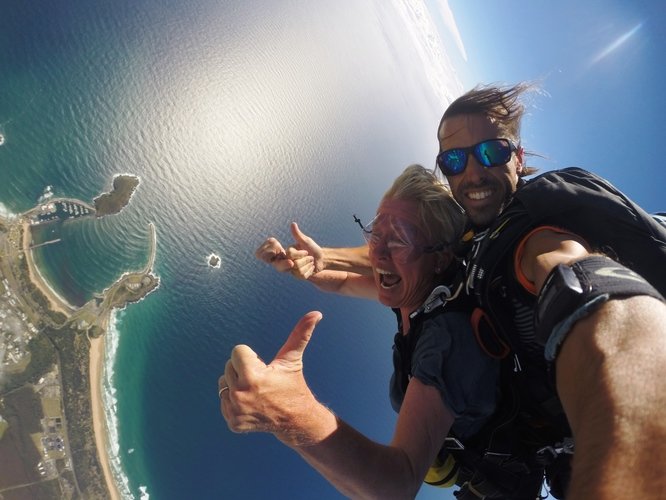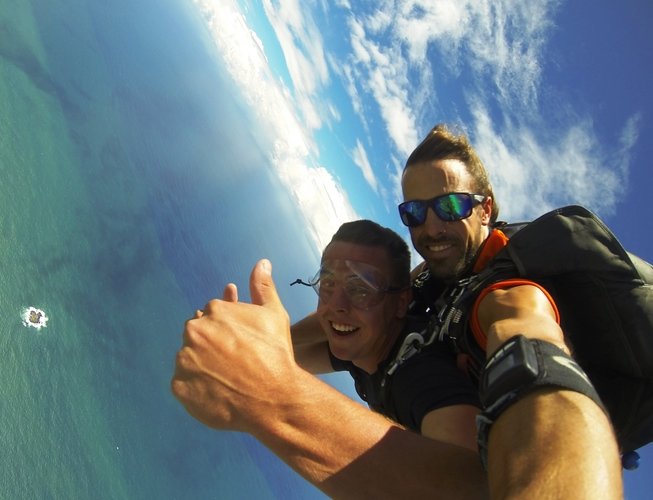 We were lucky enough to get a few windows of good weather this week, amongst the rain, and had some fun in the sky.
Thanks to everyone who came for a skydive!
Can you find yourself?
To save the photos:
Right click and select 'save photo as'. Or on mobile devices, tap and hold the photo and then select 'save image'.